COME FOR SUPPER, BRING YOUR FRIENDS
GATHER · FEAST · CELEBRATE
Nestled in the midst of a charming equestrian community,
Taylor Farmhouse Cafe is Jupiter Farms' newest neighborhood gathering spot offering seasonal creative American cuisine: classics taken to the next level, and inventive dishes with housemade sauces and dressings that never fail to provide the "WOW" factor.
As the owner/chef of two previous restaurants over the past fifteen years, Chef Christopher Taylor and his wife, Elizabeth, have been serving their exceptional housemade offerings to old and new friends in Tequesta, Jupiter, and now, Jupiter Farms. Old friends have come to expect Chef Christopher's highest quality, seasonal and locally sourced produce, and all natural meats with no steroids, hormones or antibiotics—ever.
We are honored and delighted that you would choose to spend time at Taylor Farmhouse Cafe. Our mission is to provide a warm and welcoming backdrop for your most memorable meals, gatherings, and celebrations—to bring family and friends to our table. All our food is a result of a generous love and labor. We invite you to gather together to enjoy great tastes, a beautiful surround and neighborly hospitality. Come for dinner. Bring your friends.
Phone
The Cafe | Catering
561.747.8221
Location
The Farms Market Place
16891 Jupiter Farms Road
Jupiter, FL 33478
Hours
Monday-Friday
Happy Hour
4-5:30pm
Monday-Saturday
Supper
5-9pm
"I hesitate to write this review in fear that this little secret gem will become a busy 'hotspot'. That being said, it's too charming and the owners are too deserving to keep this place to myself. The minute you walk in, you are greeted by the beautiful, subtle, modern, farmhouse feel. It screams, "family", "gather here", "come relax & enjoy". The food is delicious. The menu covers everything from alligator bites, elk burgers, to tacos and a mac and cheese- for all ages. Take your friends here, take your family. We went with our kids and it is as family friendly as it is casual date night. It's the perfect blend and it's a welcomed addition to Jupiter. Enjoy! Support local, support this family!"
"This place is amazing! The food was outstanding, it had a cozy atmosphere and the Friday night live music was perfect. The lamb shank I had fell right off the bone and the meatloaf my girlfriend had would make your mother and her mother jealous. We found this place while on vacation but you can bet your bottom dollar that when we come back this place will be a top priority for us."
"This place is awesome. Found it on Yelp and decided to give it a try. We live by the water in Jupiter and it's only about a 10-15 minute drive from the bridge to Jupiter Farms. So glad we did.
A laid back outdoor space with a fire pit was a great spot while we waited. Then, headed inside to the most adorable farmhouse decor. It's like Chip and Joanna from Fixer Upper created the space. Cozy, charming, comfortable, awesome light fixtures. Service was awesome. Sophia was our waitress and we loved her. So sweet and attentive. We started with steak tenderloin bits. Delicious and perfectly seasoned. My husband had the 1/2 chicken and I had the burger. Finished the meal with the Apple crisp. Everything was delicious. We are so glad we tried it and can't wait to come back."
"This is our new favorite restaurant. When we walked in, we were greeted with a warm genuine welcome. Our waitress, Grace, was kind, friendly and attentive. She answered all of our questions and she was familiar with how the food tasted. The food is AMAZING!! For dessert we had banana pudding that reminded me of my Grandma's homemade banana pudding. I know we will be eating here often!
"Just visited Taylor Farmhouse (Cafe) and loved it. From the decor, to the food, to the service, everything was great! The best short ribs, a must try! What a great addition to our wonderful Jupiter Farms community!"
"Beautiful atmosphere, good food, friendly staff and patrons!"
"Food and the staff went over and above! A+++!"
"We went to Taylor Farmhouse Cafe last night for the second time.
The food was fantastic.
The service was stellar.
The decor is amazing.
We ran into friends both times, and ended up taking our drinks outside after dinner and sitting by the fire and letting the kids run around while we talked with our friends.
This is something we've been wanting to do for years and it's happened two weekends in a row. I asked my daughter this morning what she thought about the farmhouse cafe and her answer was, 'it brings friends together.' Thank you Taylor Farmhouse Cafe."
"Taylor Famhouse Cafe is amazing!! It just opened in February!! It is obvious every aspect has been thought out in great detail to bring the most hospitable, family-friendly and memorable experience!! It has the most beautiful ambience, food, service—all exceptional!!!! Our family looks forward to it being our favorite restaurant for years to come!"
"My husband and I had a nice experience. Food was good, friendly service and convenient, to say the least. We will be back! We had the San Diego tacos. Wonderful."
"But, I am not ready to leave yet. I want to stay longer!"
— 4-year-old boy to his dad
"Great food in a great atmosphere. We used to really like Burrito Bros and had to come check this place out now that they have opened. They have really taken it up a big notch from the Burrito Bros restaurant! The decor is like being in an episode of Fixer Upper - beautiful design. The menu is much smaller than before, but absolutely great. There are a few things we recognized from the old Burrito Bros menu, like the awesome Korean tacos and fish tacos, but some really interesting new items. I had the BBQ riblets which were awesome. My wife had the salmon which is hands down the best salmon I've had in many years. The service is great - super friendly and homey feeling. Keep up the great work"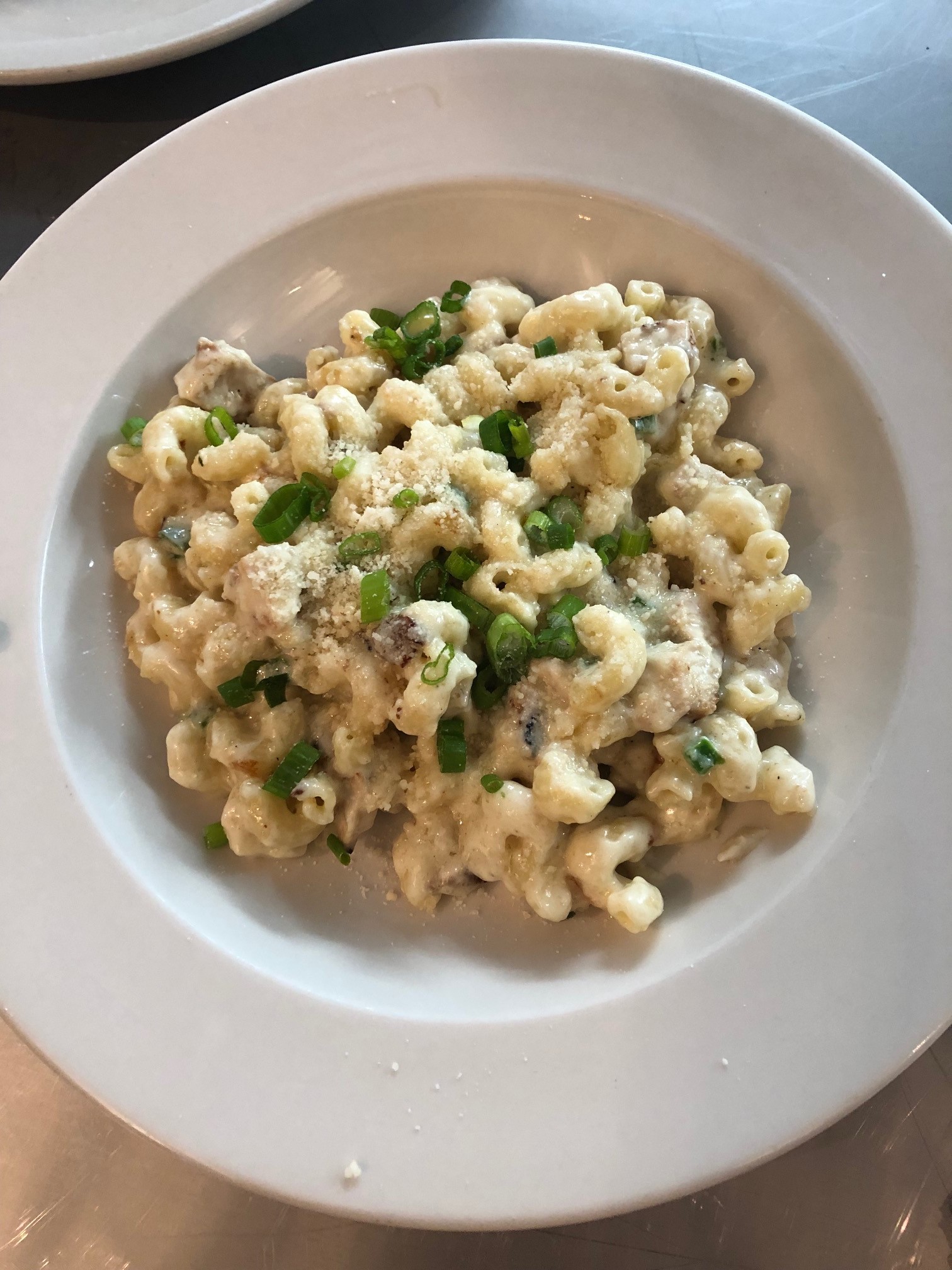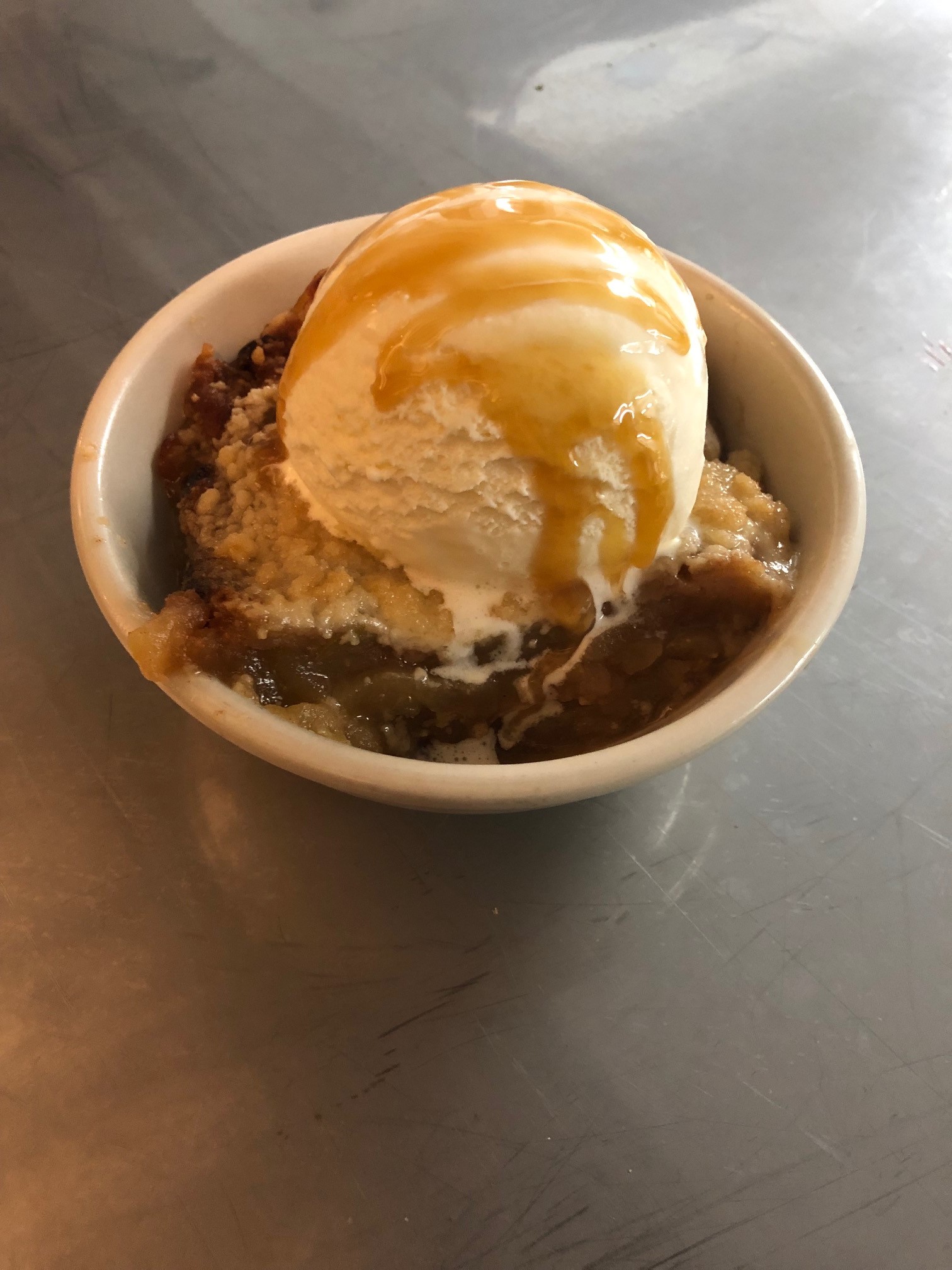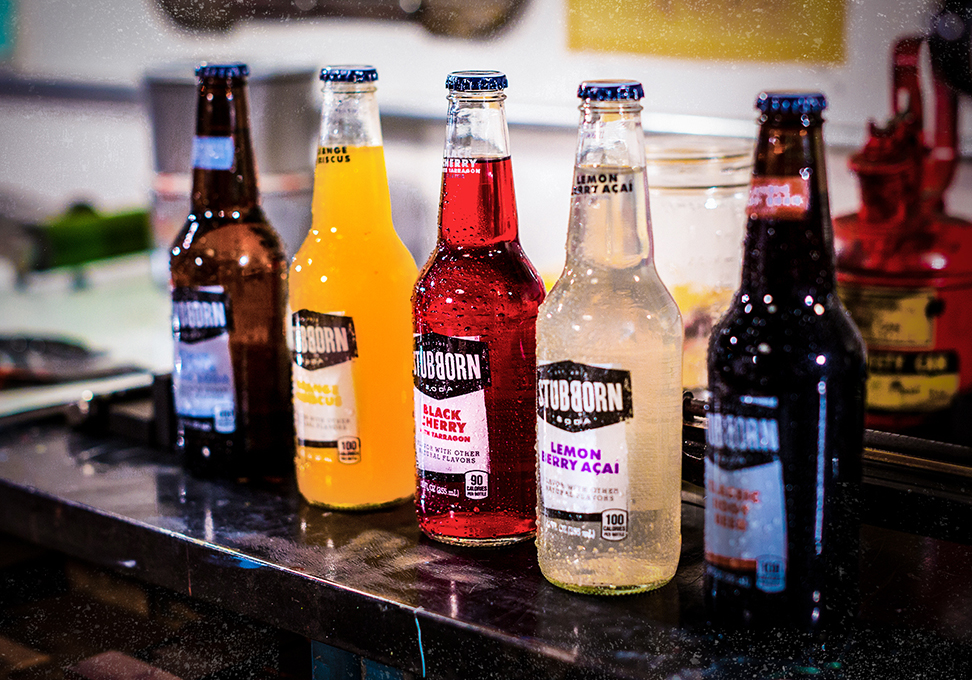 SOFT DRINKS
Stubborn Soda
Agave Vanilla Cream Soda
Classic Root Beer
Lemon Berry Acai
Black Cherry with Tarragon
Pineapple Cream Soda
Orange Hibiscus
Caleb's Draft Kola
Caleb's Draft Kola- Zero Sugar

Fresh Brewed Sweet Tea
Fresh Brewed Unsweet Tea
Lemonade
Yumberry Pomegranate SoBeWater
Premium wines
HOUSE WINES
By The Glass 6.25
Robert Mondavi
Woodbridge
PREMIUM RED WINES
Josh
Cabernet
8.75 | 28
Meiomi
Pinot Noir
8.75 | 28
Columbia Crest
Merlot
8.75 | 28
PREMIUM WHITE WINES
Kendall Jackson
Chardonnay
8.75 | 29
Kim Crawford
Sauvignon Blanc
8.75 | 29
St. Michelle
Riesling
7.75 | 27
Ruffino
Pinot Grigio
7.75 | 27
Lunetto
Prosecco
27 (by bottle only)
DRAFT BEER
Domestic 4 | Craft 5.25
Bud light
Stella Artois
Tequesta Der Chancellor
Twisted Trunk IPGA
Sailfish Tag and Release
Broski Passion Fruit Cider